Economic problems have always existed only their forms have changed. Before the current government came into power, the problems pertaining to the Indian economy where rising inflation rates, fiscal deficits formation, and the overall growth which was not rising. But, these financial issues have slowly but not completely deteriorated during the current governance; others have risen. Yes, where on one hand the macroeconomic factors have depleted, the microeconomic problem, in the current governance, has increased.
Considering various factors and actions taken by the current government, consumers spend has substantially decreased which has lead to low credit limits of consumers. Another major issues are unemployment and income in the low and rural areas of the country, instead of showing a constant or minimum growth, the rates have gone down. This is alarming. Why! Simply because the GDP is being dramatically affected because of this. These factors including lack of consumer spend have prompted a decrease in GDP.
So, Action No. 1
Take measures to increase or at least level the GDP. Further depletion can tremendously affect the overall growth and macroeconomic condition of our country.
Action No. 2
With the coordination of RBI, the government in 2019 should increase the supply of liquid money in the market including NBFC (Non-Banking financial companies). NBFC's are one of the biggest channels for consumer credit. However, considering some major factors, they have largely been under a lot of threat since last year. If these institutes show further damage, the overall economy will have to bear a shock leading to restricted consumer expenditure. Money has to be liquidated in these companies.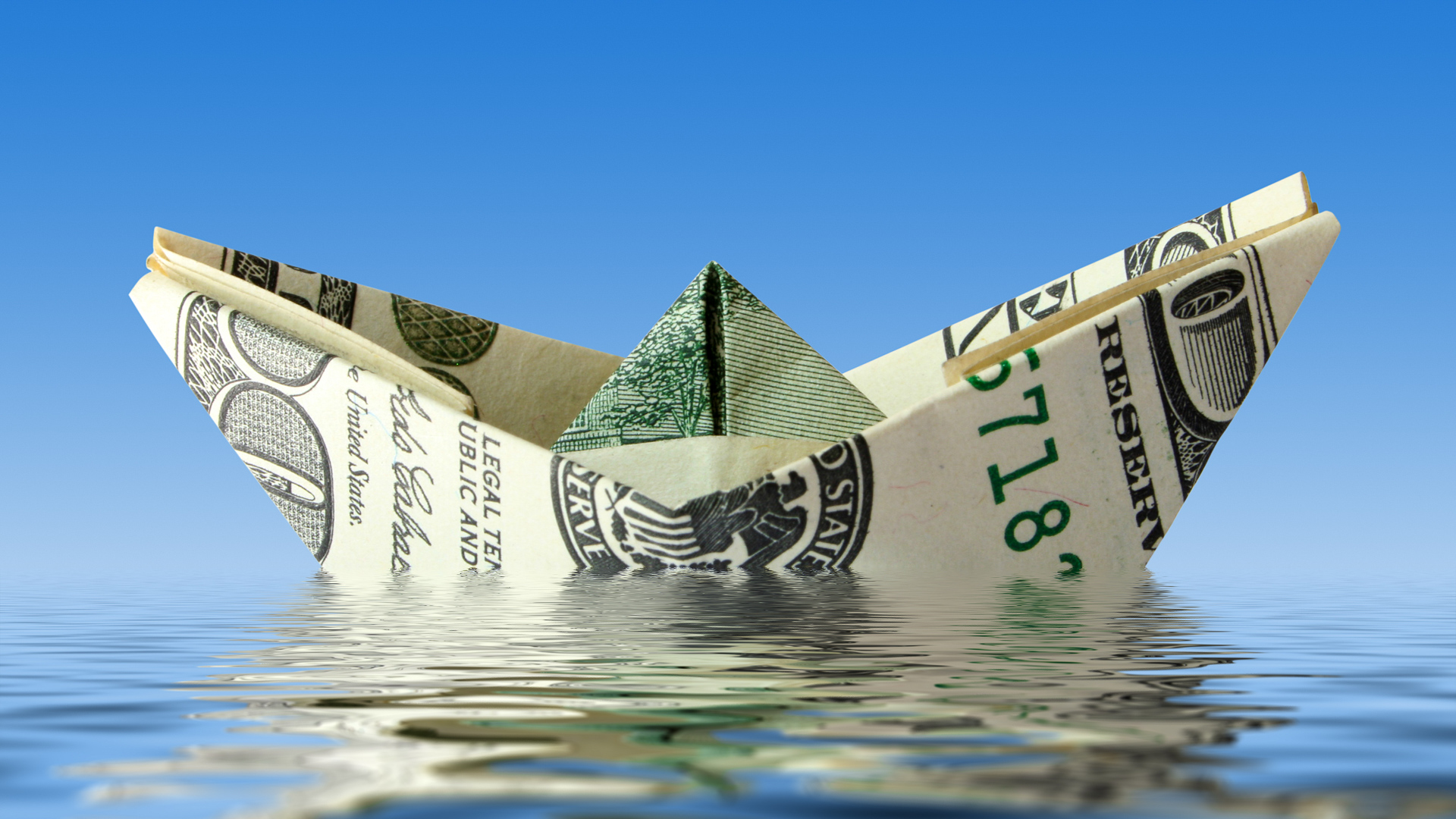 Action No. 3
Find a provision to simplify the good and service Tax (GST) regulation in the country. The implementation of GST has caused some severe damage to the economy. There are actions that have been taken to fix the overall regulation but a prolonged delay can only lead to much more damage. Quick actions, for example, to bring the items in the tax list that are buried under, above, can prove to be of help to not only the consumer but businesses too.
The government can indulge in its current asset sale. Can have a substantial impact on the rise in public expense. A sale of a public asset can act as a trust factor in investors and economic agent. Once consumers start investing, there will be more money floating in the market. Since there is no immediate action that can be taken to fix the current situation in the rural market, Economic agents in rural areas can find these asset sales helping.
Now is not the time to think who is better than whom but it really is a moment to realize that the Indian economy is under tremendous pressure and quick action is required. Delaying these actions or neglecting the factors would only lead to a more disastrous situation. The fate of 2024 can be decided by the action the government takes today, the faster the better.