Why Car Registration Number is important in Car Insurance?
April 16, 2018
0 Comments
---
---
Car insurance is mandatory in India. In case your car meets with a road accident then the car registration number details of the vehicle is of immense importance. Without the registration details, you will not be able to get the claim.
How do understand if the insurance policy that you have bought is a genuine one?
Most of you get car insurance policy through an agent or a broker. But there is a possibility that this agent provides you with a fake policy. You have to pay a significant amount of money for your motor insurance. So in case, the policy that you get is fake then there is a considerable amount of loss that you have to bear. The best way to check whether the policy that you have bought is a genuine one is by putting in the registration number on the website. If your policy is genuine then you will get all the important details.
Here are some ways that will help you to get a genuine insurance policy
Even if you are getting an insurance from an insurance company then it is always recommended to first call the insurer and then verify. This has to be done after you get the policy. Give them the policy number and ask them to find out if the policy is in their records.
If you are paying the payment of the insurance premium by cash then you have to get hold of a cash receipt. This will minimize your chances of handing over the money to the wrong person.
It is also very important to find out the authenticity of a company that is providing you with a very low insurance premium. When you are trying to look for a company that is providing you with the low premium check through the prices online. Rather opting for an online insurance broker will always be a good option.
When you are signing the proposal form of the insurance company make sure that all the details that are entered there are correct. Then sign the proposal form by yourself.
Unfortunately, if your car meets with an accident and you are not able to get the policy number then the best option is to make use of the car registration number. First, you need to call the toll-free number of the concerned insurance company. Then you have to let them know your car number. They will let you know the policy number and other details related to that car.
You can then give these details to the surveyor and they will take the necessary step. Again, if you need a duplicate copy of your car insurance policy then you can get it using your car number. The car registration number is very important for your insurance. You will require it at the time of your insurance. You will also need it at the time of claims.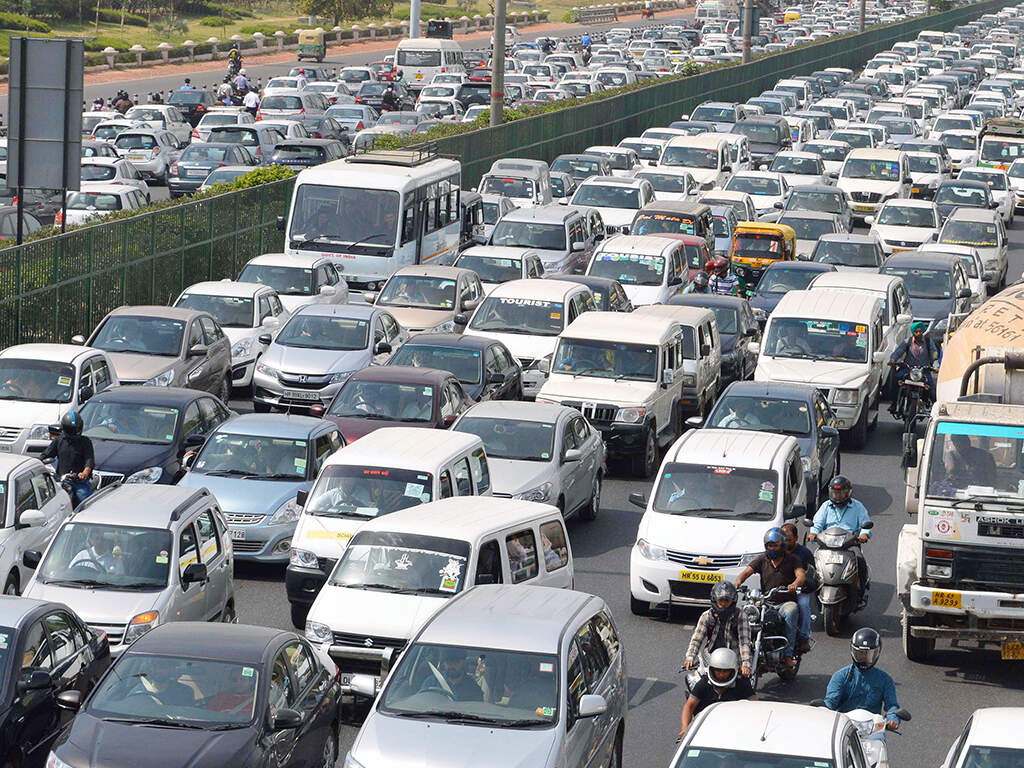 source:static.toiimg
This registration number will let you know in details about which country the car is registered in. The registration number also helps you to know from which state the car has been purchased.  In fact, it is the car registration number that proves the fact that all the due taxes has already been paid. The car registration number is basically linked to your insurance policy and you have to pay a certain amount of money for driving the car on the public property.
Car insurance policy is important because it actually saves a lot of money in the event the car meets with an accident. There are still some people who do not understand the importance of car insurance. But it is necessary that you do get your car insurance done from a recognized company.
There are number of people buying cars today and as a result, there are also a number of car insurance companies available as well. It is necessary for you to choose a company that helps you to get the maximum number of advantages at minimum cost. So comparing the prices of the various insurance companies online will certainly be a very good advantage. The car registration number will actually be able to prove that the car is in your name and you are paying a regular insurance premium for it.
Tags:
car
,
car insurance
,
car registration
,
car registration number