In general, reading is a good habit. We have so many books to read, among that reading the world history is something that remains interesting, informative and knowledge-seeking. As you all know that, history is the study of past event, cultures, religions, people and more. If you read the world history books, you would come to know the traditions followed by ancient people, kings and their ruling period, how things have changed from that to this and more.
What are the World History Books & Where you can find it?
You might have heard about the past story of the world, region, religion, country and more through your history teacher, text books and internet. The world history books mainly focus on the revolution of the world. Reading the history books will assist you know about the past historical events and how that kind of evens make an impact then and now. You can find world history books in the online stores, library, and physical stores. It is you that has to choose your convenient place to read or buy the world history books.
Why should you start reading them?
The following points will let you know why you should start reading the world history books.
The behavior of human beings will vary according to culture, religion and politics. Reading the world history books will help you understand people, human behaviors and societies in a detailed manner. You can develop understanding and respect to various cultures and people by reading about them. You would come to know about what are the cultures and religious groups were existed in the past and whether or not still that community people exist.
By reading the world history books, you would come to know about your identity and origin. We all belong to certain community or religion and we can read about how we and our community came to the world.
Might me, certain mistakes have been committed in the past, you can learn about that and avoid repeating the same things.
What are the benefits of reading World History books?
It makes you aware of the past and gives you insights to the significant events of the past.
You will know about the kings, their religions, their life history and how did they ruled people.
It provides comparative insights to various civilizations and people.
List of top 10 World History books by famous authors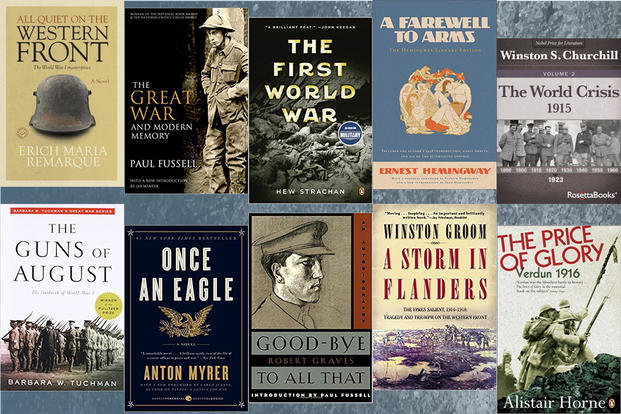 1. A study of History by Arnold J. Toynbee
2. The Radicalism of the American Revolution by Gordon S. Wood
3. The Sources of Social Power by Michael Mann
4. The Origins of the Second world War by A.J.P. Taylor
5. The Black Jacobins by C.L.R. James
6. Gender and the Politics of History by Joan Scott
7. Religion and the Decline of Magic by Keith Thomas
8. The Guns of August by Barbara Tuchman
9. The Venture of Islam by Marshall G. S. Hodgson
10. Orientalism by Edward W. Said