All about Valentine's Week!!
February 7, 2019
0 Comments
---
---
And here it is the week of love! Yes, Valentine's week is here and it's going to start this Thursday. What else could be the burning news of this week, when you will have an exchange of Roses, Chocolates, Gifts, and the plans for February 14th!
So, here is the description of all the days of Valentine's Week along with some expert advice to make these days memorable and very special for the lovebirds:
1. The Beautiful Rose Day
The Valentine's Week starts with Rose Day. Send your close and dear ones Roses, as a surprise. Try different colour of Roses for your friend or partner and along with it write a short and sweet message for them and also tell them why you opted that colour of Rose.
2. Propose Day
The next day in the queue is Propose Day. Tell your partner how much he/she means to you; how much you admire him/her. You can propose in different ways like sending them multiple emails or text or you can plan for lunch and dinner. There you can propose your partner with those three magical words, "I Love You".
3. Chocolate day
The sweetest day of the week as it is the Chocolate Day! Time to show your partner, how much you know about his/her favourite chocolate. Try handmade chocolates or a bouquet of chocolates or special Valentine's chocolate from different stores. Just make sure you get the right chocolates.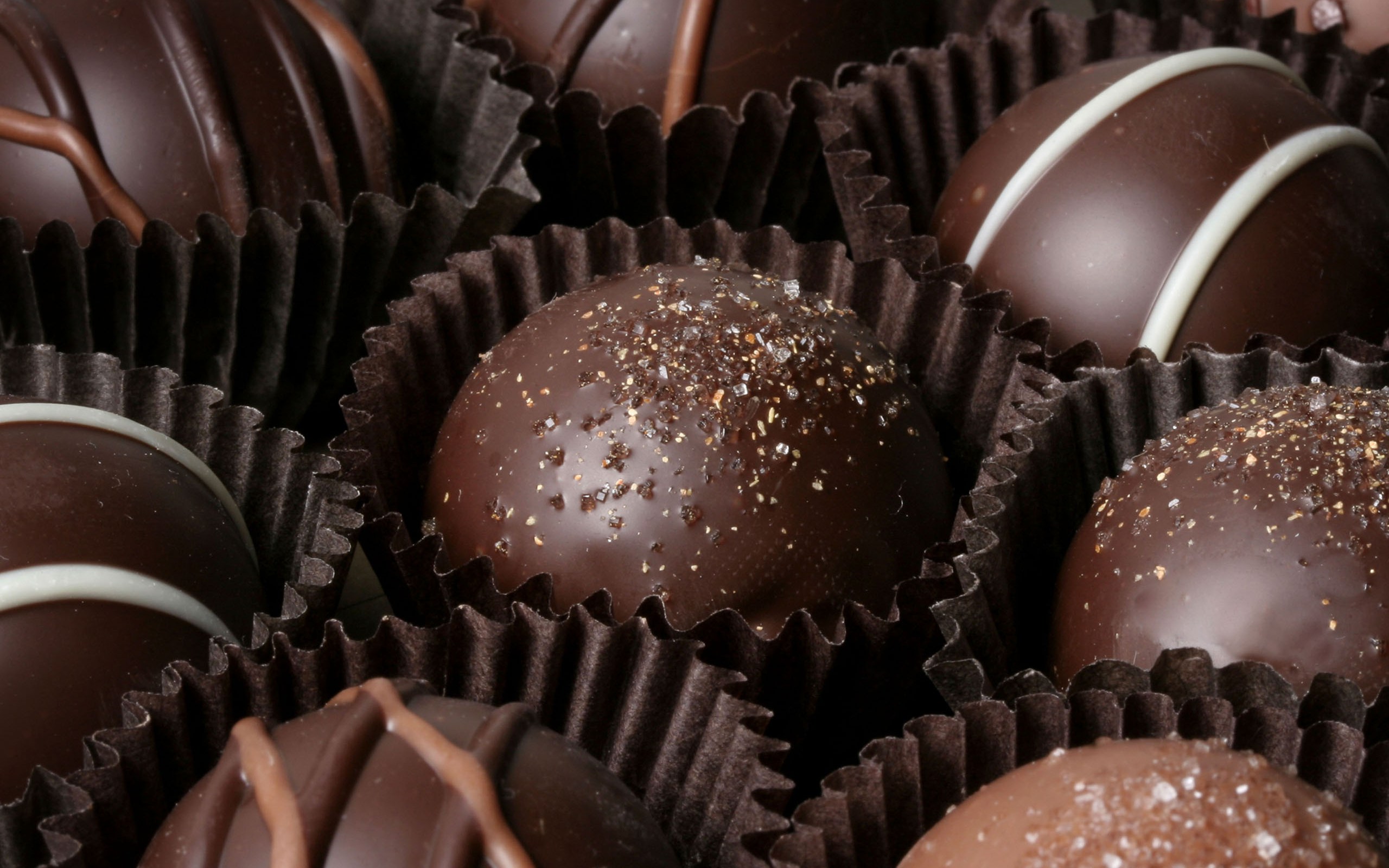 4. Teddy Day
The gift day, get a stuffed toy like any cartoon character (Shinchan, Doraemon, etc.) or a cute and sweet teddy for your love. And be prepared for a hug as a return gift.
5. Promise Day
The most meaningful and romantic day of Valentine's Week. Promise your valentine about all the things you wanted to do with him/her like a date night, a promise not leave your partner in any condition or a promise of long drives and trips.
6. Hug Day
A day to take your partner in your arms, and hug or cuddle him/her. And not only because it is a hugday because a study shows a hug improves the levels of hormone-Oxytocin which maintains blood pressure.
7. Kiss Day
You don't need any kind of advice or preparations for this day. A kiss shows how you important you are for your partner. And, a kiss doesn't require any special occasion to your loved ones, isn't it right?
8. The Most awaited Day, Valentine's Day
It is just the perfect day to express and pamper your genuine and true love forthe person you love.This whole thing is to get a full week celebration, making memories and strengthening the bond.
We can say it "The Love Week"
Tags:
Happy Valentine's Day Love
,
Valentine's Day
,
Valentine's Week