Brothers and Sisters share the most beautiful love-hate relationship of all and are the most treasured one making Raksha Bandhan or Rakhi is one of the most important festivals for them. The simple tradition of tying Rakhi (sacred dhaaga) by sister on her brother's wrist is a symbol of her love and prayers and in turn, the brother promises to protect her from any problems that might come her way.
Tips to Celebrate this 2020 Raksha Bandan
If you are the brother, and want to give your sister the best gift on Rakhi, you can easily opt for thoughtful online gifts which now have the option of no-contact delivery as well. Protect yourself and your sibling this Rakshabandhan by maintaining social distancing and make sure you both remain safe and sound to celebrate the next Rakshabandhan with a blast!
This bond is celebrated by brother gifting his sister and with every new thing coming in the market the decision to gift something unique is challenging for every brother.
This Raksha Bandhan make your sister feel special with these 5 unique gifts.Here are 5 unique Raksha Bandhan Gift Ideas that every brother can gift his sister:
1. Take her on an all planned holiday:
As we grow we all get busy with our work and with our friends. Gone are the days when you used to go out on trips with family let alone your siblings. Recreate those childhood memories when it was fun playing with your sibling when you two were inseparable. Plan a holiday for your sister for a weekend or a long gateway but make sure you are part of everything and do everything together to strengthen the bond.
2. Spa vouchers:
No one would reject loving a rejuvenating day at a spa and no sister would turn down an opportunity to feel pampered. Give your sister an all planned day at the spa and let her feel pampered and relaxed with treatments from body massage, reflexology and much more. Make her feel that you will always be the one to spoil her.
3. Write something for her:
Guys, in general, are not very expressive and more so if you are the elder brother you won't vocalize how much you love your sister. Break this barrier and write something for your sister to show her how much she means to you. It can be anything, a letter or a poem or just penning down your thoughts.
4. Support her hobbies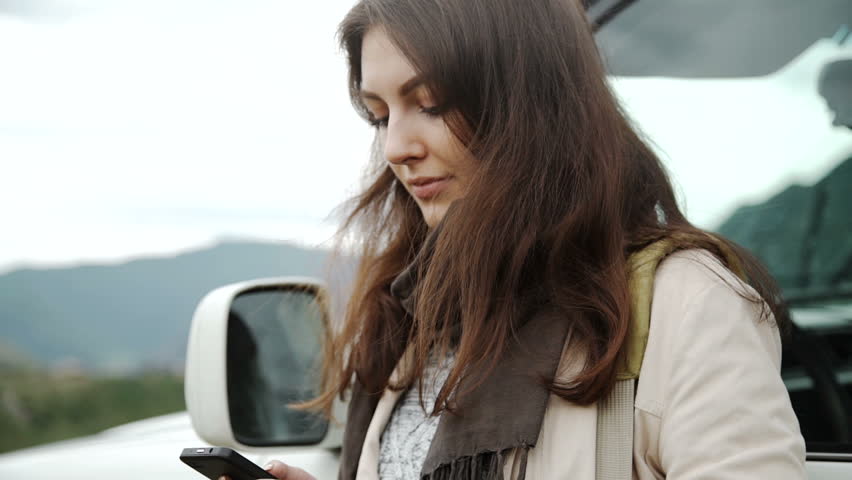 If your sister has some hobby or a wish to learn something new but always has hesitated to start it up or does not have enough financial back up then this Raksha Bandhan be her support as a brother and gift her something related to that thing to give her enough motivation to start it. It can be anything from a new guitar, learning a new language or a dance style.
5. Cook for her on Raksha Bandan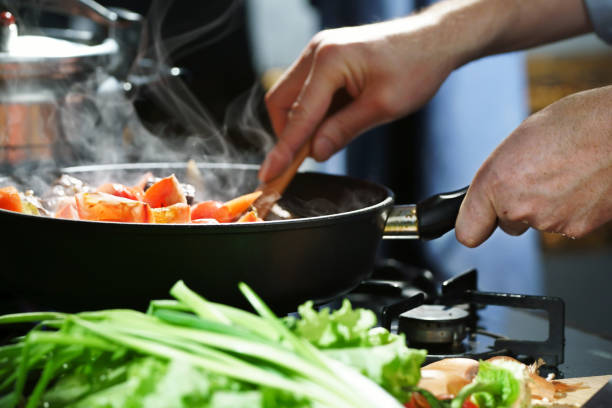 Who doesn't love getting pampered by food made especially for you?! Most guys in India don't know much about cooking but you can change this and give a helping hand to your sister this Raksha Bandhan. Cook her anything she likes and surprise her with that. No sister will turn down the opportunity of eating something made by her brother.
This RakshaBandhan stops the clichéd pattern of gifting your sister with chocolates and soft toys and get some real and unique gifts whose memories you both will cherish always.