AC on hire or buying is feasible?
According to the Indian Meteorological Department, it is going to be a much hotter summer this year. So, it becomes a more important task to pick an air conditioner (AC) whose capacity is just right to get the best cooling for your room at a reasonable cost. So Ac on hire or want to buying is feasible?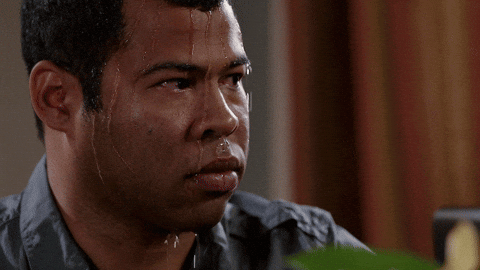 What to do? Rent or Purchase!
This summer renting an air conditioner is the most popular deal. Yes! You heard it right. You can rent an AC for your house and keep yourself safe from this scorching heat of summer. Now you will be wondering what is more beneficial for you, renting an AC or buying it?
There are two kinds of costs associated with using the air-conditioner. One is the capital cost and the other is the operational and maintenance cost associated with running an air-conditioner. Let us discuss these two scenarios and then you will know what's better for you this summer.
Pros of Renting AC on Hire
For Rent upfront investment is less. You don't need to shell out a huge sum in case you are short on money or have other priorities). If you are shortly shifting to a new house or city then you are more mobile and in the new house, you can buy the new AC considering the requirements of your new house. You don't have to pay the cost for the repairs. All repairs may be included along with yearly maintenance. If it is a straight rental agreement, then your AC which is on rent will be replaced if it breaks down. If it is 'rent to own' you may be responsible for replacing the equipment and service. This all are the pros of renting an air conditioner.
Cons of Renting AC on Hire
The cons of renting an AC are that the efficiency could be less and you might end up spending a lot of money on the maintenance. The rent is around 5K which is totals a sunk cost. Usually, your rented air conditioner will be from average to bad condition and the AC can make cooling less. A poorly performing air-conditioner would directly affect your electricity bills.
Cons of Buying AC
If you buy your own AC then the upfront cost will be higher. This is the only cons of buying an air conditioner.
Pros of Buying AC
The pros are numerous. Your new AC will have lower risks of faulty parts. It will be highly effective. The advantage of buying a new AC unit would be that you will own the asset, it would be more efficient in cooling, sound and electricity saving. You can explore the option of buying the product on monthly instalment. You never know how long this summer will be, so owning an air conditioner and using it on your will is always beneficial.