It is the season of sun again and just as the days get brighter; my spirits go up high too! I for one root for summer season more than any other season because the days are longer brighter and you can use most of your time and potential because no runny nose or frequent cold can hinder your mood or schedule! Just like any other season you can make most of this season too and here are 11 Fun things to do this summer:
1. Become a water turtle(Go to the beach)
No matter how mild or intense the summer is in your area going for a dip in the pool or just laying near the beach and forgetting everything around you is a good thing to enjoy summer weekends. If you are into surfing, then nothing better than that, lift your surf board and ride away the monotone of routine.
2. Camping in the nearest forest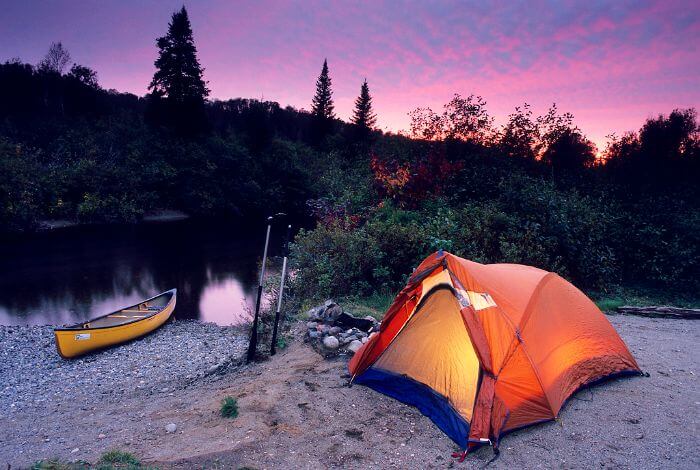 This particular activity becomes more interesting in the summers because of the lighter backpack. Spending an overnight in the forest or under the stars will rejuvenate your love for nature. If you cannot find any partner/s for this then please just go solo but don't miss out on the serene experience.
3. Trekking/ hiking with friends
These days I see a lot of tour groups organizing trekking/ hiking activities and I personally loved the experience of going on one. In case you don't find enough time to plan out then all you need to do is select a package and everything else is taken care of thereafter. Going on such treks allows you to meet new people who may or may not share same interests like you but where is the fun in similarity anyway?
4. Kites soaring high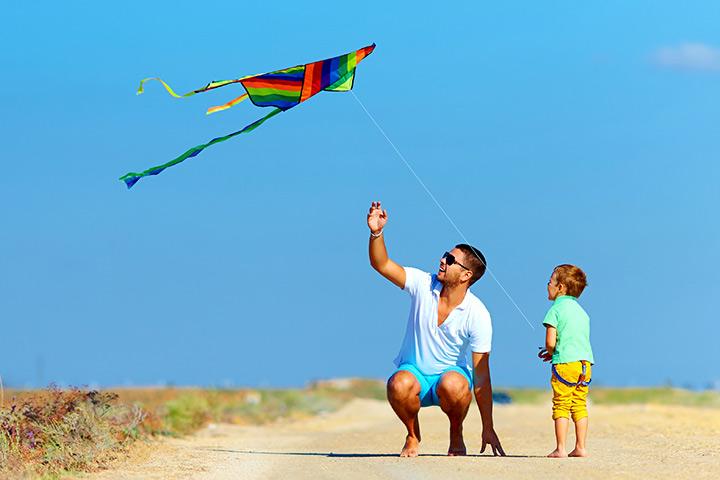 Catch up with friends and start a kite-flying group at nearest open field of grass. The summer evenings are perfect for such an activity and it is one thing that can be enjoyed with kids as well. Go buy an extravagant kite for yourself.
5. Let's grow something edible
Research or take up help from a nearby store to grow something fresh according to the intensity of the sun in your area. Whether you live in a high-rise apartment or have your own garden all you need is a place and a pot to plant something refreshing for this summer.
6. Finishing the unread book
Some people don't really like going out much or like solitude for a company and/but are slow readers so finishing off that book you bookmarked during the winters, is another good way to spend the extended daytimes. You can also ask for suggestions for picking up a new to-read.
7. Volunteering for a good cause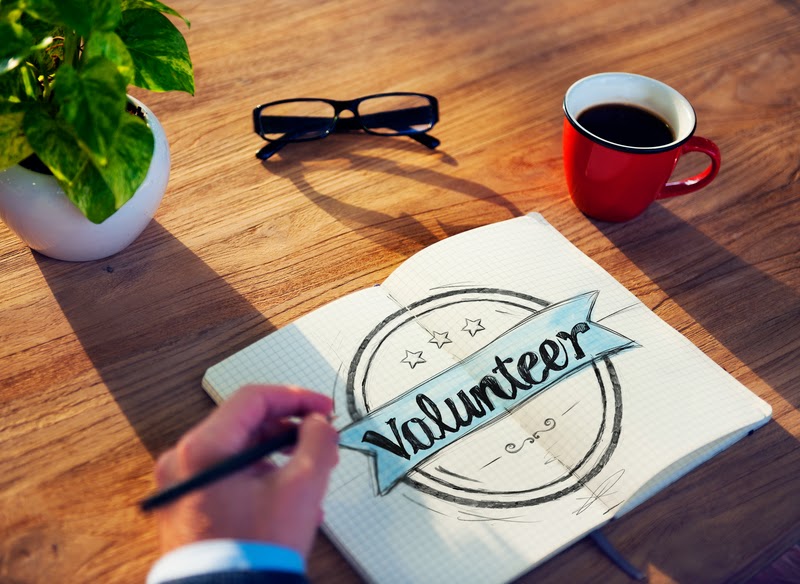 Let's do something for others this summer and be a part of something bigger and better. Join a NGO or a chaity organization or any student organization or a social work society for some volunteer work and spend your summer holidays getting high on generosity and compassion.
8. Gazing the stars
With the establishment of tall buildings in the city and of course our very busy schedule, we often forget to spend time with our own selves. Spending a night alone under the sky gazing the stars is really a good idea for the alone-time summer night(s).
9. Hill station calling
As the mercury rises up you should also book a holiday ticket for the hill station you always wanted to visit and balance out the hot-cold temperature.
10. Taking up a new hobby
You always wanted to learn knitting or zumba dancing or water color painting but, you never got the time. I say this summer is the perfect time to engage yourself in learning or developing a new hobby.
11. Burning out the extra fats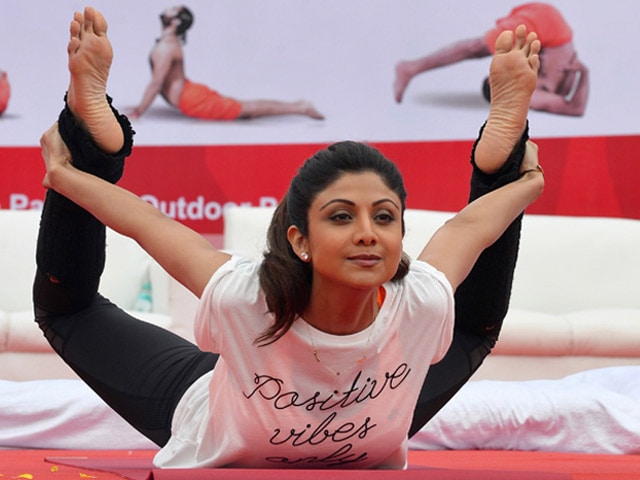 Do you gather extra fats during winters too then exercising or brisk walking or a bike ride everyday will not only help you lose the extra weight but also keep you high on energy all day long. Also keep an eye on your fruit intake and avoid dehydration.