Apple iPhones are the most popular among the youths of the recent world of technologies. The entire tasks from online study to perform various corporative tasks, online shopping and billing, entertainment and location tracking, communication and messaging everything is now handy through apps.
Through these apps, you can enhance the values of your Apple iPhone. We have listed here the top 10 most popular apps for your smart apple iPhone. Now you are free to iTunes the craziest apps now.
Google:
This smart app is crafted by the Google Itself. The app is helpful to keep you aware of the things that you need in daily routine. The Google apps help you to stay tuned to browse or search the nearby shops, hotels and restaurants, Latest movies and songs, Latest News and Stock Information, sports scores and much more things that you usually search from the internet browsers.
Also, you can get personalized updates in your Google feed. You are now able to know the real-time updates for news, movie ticket costs, sports and events with this fast and handy Google app. The app is continuously getting the highest rate and best reviews from the users having Google App installed on their Apple iPhone.
Facebook:
This is the most popular social networking app. If you are willing to make your iPhone official for the Facebook, download and install the app. This social networking app helps you to get in touch with your friends and groups. You can watch and share videos, share images and text, buy and sell products and services and play games and also much more.
Facebook is one of the most entertaining iPhone apps. Facebook has average 3 out of 5 ratings and millions of positive customer reviews.
Facebook Messenger:
It is a stand-alone app enabling fast and secure messaging services. Users having Facebook Messenger app can chat with their friends without going through signup process.
Get this app from iTune for your iPhone device. Facebook Messenger is free, fast and secure. You can reach to anyone just by using their names and phone numbers. This app is supported by all mobile and desktop devices and you can connect people from all around the world. The app is compatible with iPhone, iPad, and iPod and requires IOS 9.0 or later. The app is getting 4.2 out of 5 ratings and lots of positive customer reviews.
YouTube:
IOS version 6 was in-build with YouTube but Apple removed it. Due to various YouTube features, your iPhone becomes more valuable. After installing this app you can make it easier to explore your favorite videos, music, news and much more.
This app also allows you to subscribe to the channel with your favorite content. You can upload your videos and share them with your friends and social media networks. You can iTunes YouTube app for Apple iPhone at affordable cost with one month trial. Get ready for the excellent feel of watching videos and exploring the world of entertainment with YouTube. The app has recently 4.4 out of 5 ratings and millions of positive customer reviews.
WhatsApp Messenger:
WhatsApp Messenger is a free messaging app for not just iPhones but also available for other smartphones. The app is compatible for sending texts, audio and video files, images and documents. Users can set custom status, background, ringtone and more.
It also uses the phone's internet connection to message or call your friends and relatives. Millions of users have switched from SMS to WhatsApp with this App. The app is getting average 4.6 ratings with more than 5 million positive customer reviews.
Skype:
You can easily use the creative Skype app for awesome messaging with text, videos, audios, voice messages and emoticons, emojis and more. It allows you to response any message from your contacts.
Just add your favorites and start chatting in the groups. The app is getting millions of positive feedback from their user and getting average 4.3 out of 5 ratings.
Instagram:
This app makes it easy to capture and share the world of events. Follow your friends and family with an ease and search other accounts that are sharing the loving things for you. Instagram is now a community of nearly 1 billion users.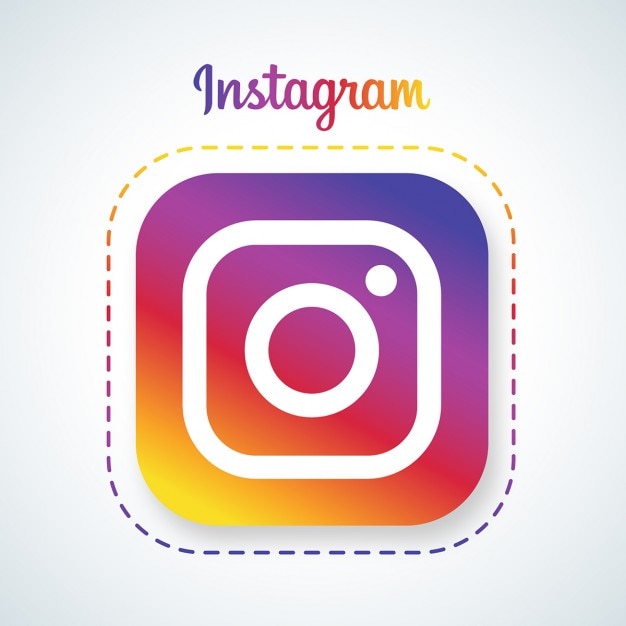 This app allows you to discover photos, videos and stories and also to follow new accounts. You can do the live chat with your friends. In the new version, you can now video chat and swipe into an existing thread. It supports IGTV to watch long-form and vertical videos. To get started, you can tap the new icon at the top right of the feed. This featured app is getting 4.8 out of 5 average ratings and millions of positive customer reviews.
Bitmoji:
This app is extremely helpful for the iPhone users to create an expensive cartoon avatar. It allows you to choose the library of creative stickers. This app is compatible with iPhone, iPad, and iPod touch devices. It requires IOS 9.0 or later version and 112 MB of memory space.
It is available for free of cost with more than 20 regional languages support.
Hangouts:
With the amazing features of Google Hangouts, you can keep in touch with your friends via voice and video calls and group messaging with text, emoji, and stickers.
You can connect your Google Voice account for the phone number, SMS, and voicemail integration.

Via hangouts app, you will keep in touch with friends across all your devices.

You can message friends anytime, even if they're offline.

You can manage this mobile app remotely with Google Cloud.
The app is rated 4.2 out of 5 with millions of positive reviews. The app requires 118.4 MB space to run and IOS 9.0 or later version. It has better compatibility with iPhone, iPad, and iPod touch devices.
Tindr:
This is the world's most popular app for dating. Here you can meet new people and expand your social network. This is also prominently called "the world hottest app" as it sparks more than 26 million matches per day.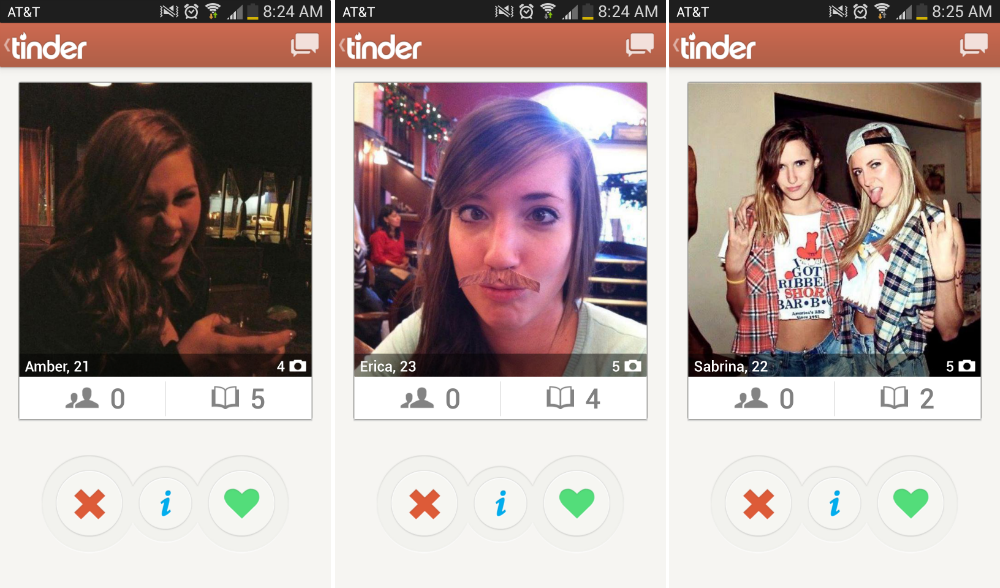 For getting more and premium features you can upgrade it to Tindr Plus or Tindr Gold any time. If you purchase Tindr Plus or Tindr Gold you need to pay from your iTunes account.
It requires 166.5 MB space and IOS 9.0 or later version. If you are looking for the apps especially programmed for the singles to meet the new guys, download this app now for free from iTunes.
"Hope all this apps would meet you with the world class opportunities to explore the world with fun."