Away from the contemporary yet bustling city life, Rishikesh is a place designed for pure leisure and adventure. The vast selection of activities to do at Rishikesh makes it the adventure capital of India. If you are planning a trip to this stimulating place, wondering how to devise your trip? Don't worry, here is everything you need to learn.
Best Time To Visit
While this place blossoms with magnificent landscapes and tantalizing river side sceneries, to get the most out of your time you need to visit Rishikesh between February to March or August to Mid November. During these months the weather here is Clement and enjoying outdoor sports is much more pleasure some. After weather, this is major because of an annual function called Savan that's organized during the month of July. Booking hotels and traveling locally during this time is tiring and troublesome.
Adrenaline Pump
After you have fixed your stays, the next in the itinerary is an adventure. When in Rishikesh, river rafting is a compulsion. Other sports including bungee jumping, trekking, hot air ballooning, paragliding, and more can be enjoyed at various spots across the city. Basically, the city has something for every kind of adventurer. Make sure you follow the guidelines strictly before jumping on any of these amazing events.
You Gotta Eat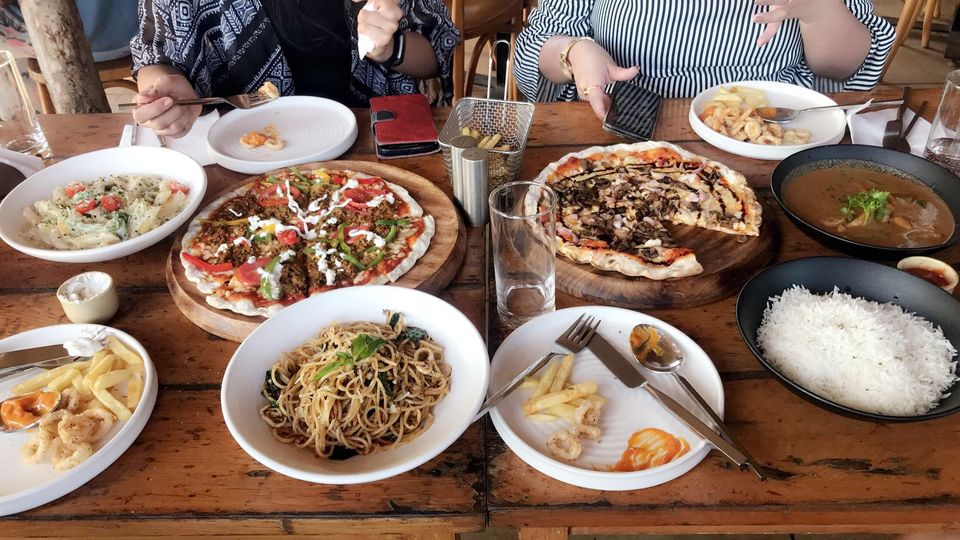 Hey! After all that adventure a good platter is the only solution to your drooping body. Rishikesh offers some really luscious cuisines. The highlights being Aloo Puri, Chole Bhature, Samosa and Lassi. Packed with excessive carbs and protein, these food items are bliss to your taste buds. Well! One would say, you can find these recipes anywhere in India but no! Rishikesh offers a rich taste, different from anything you ever tasted.
YouStreet Shopping At Rishikesh
No fancy stores and shopping malls, at Rishikesh, shopping is also an adventure. From Laxmi Jhula Market famous for religious ornaments and pooja items to Gole Market for clothes and accessories, this place offers some exotic shopping options. There is a special store in Rishikesh called "Music for Soul" that offers music collections specific to religion and trance, the music enthusiasts will dig this place.
Pray Before You Leave
After all that you have done, don't forget to pray a little before you extend your venture outside of Rishikesh. Talk about mystical and religious places, these few temples in Rishikesh can be one hell of a visit. They are: Kunjapuri Temple, Geeta Bhawan, Triveni Ghat and more such place will help you with a setting to nurture your mind and soothe your inner spirit.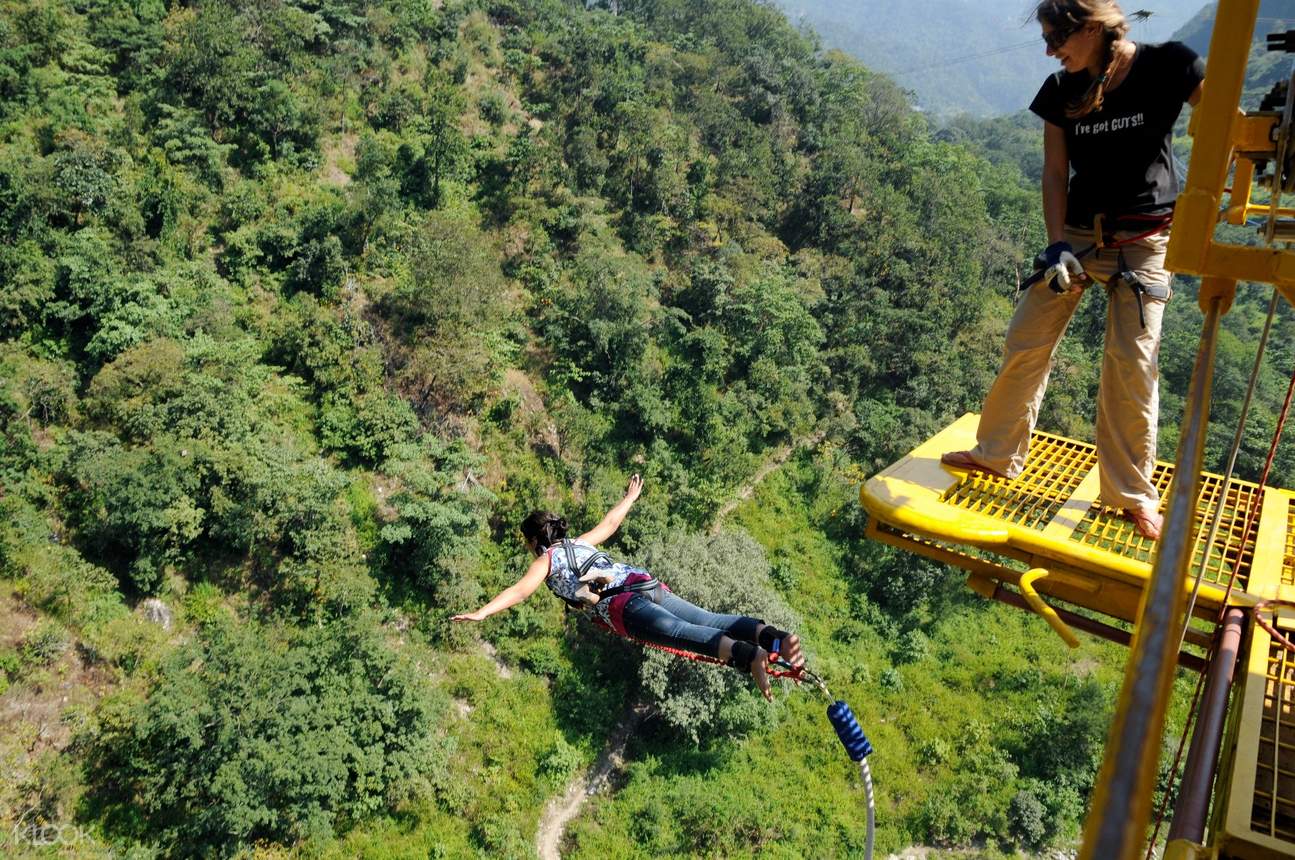 When you have explored it all, it will be time to leave. Don't forget to carry loads of memories and a lot of memorabilia. Rishikesh can never be a one-time thing so be sure that you will return and this place will wait for you with open arms and a lot more. Remember to be at Rishikesh during its prime time i.e February to March or August to October.
[accordions id='15711′]