Your life can never be complete without a visit to Arunachal Pradesh. This is an underrated tourist destination and that is what has kept the nature natural and beauty of this place raw. The divine monasteries, snow-covered mountains, dense pine woods, gurgling rivers, rare species animals living peacefully in the national parks and sanctuaries- it's a destination must be visited at least once in a lifetime.
The tourist places in Arunachal Pradesh will feed your adventurous, nature lover soul with satisfaction. The simplicity of the local tribal people and their cultural heritage make your days in the land of dawn-lit mountains worth remembering. There is no dearth of things to do in Arunachal Pradesh.
Let's dive in to know what this state has to offer us.
Places to visit in Arunachal Pradesh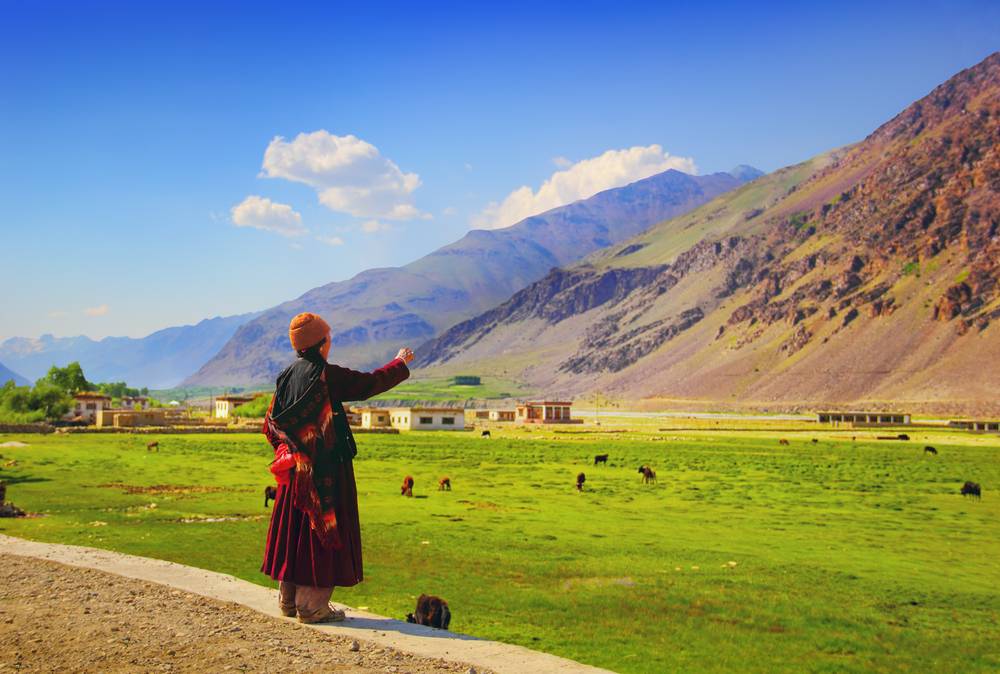 Arunachal Pradesh has countless places to visit and every destination will amaze with its uniqueness. Among them are:
Namdapha National Park- It comes third in the list of largest national parks present in India and another big reason to visit this park is red pandas.
Tawang Monastery- This monastery is the largest one in India and is one of the best tourist places in Arunachal Pradesh. More than 300 monks live here to study monastic studies, languages and cultural studies. You can feel the peace within from the moment you set your foot here.
Lakes in the lap of mountains- Take a walk or seat by the side and enjoy silently the beauty of the Madhuri Lake and Pankang Teng Tso lake. These lakes are surrounded by snow-clad mountains and pine trees. The view of that calm water will spread calmness into your mind. The view never fails to mesmerize.
Bhalukpong- On a single visit to this place, you can go for a wildlife tour and do adventurous trekking or river rafting.
Things to do in Arunachal Pradesh
If you are wondering what you can do except for visiting the tourist places in Arunachal Pradesh and make your trip exceptional in an unconventional way, there are ways for that too.
Trek through the Valley- Trekking on the Talley valley, Ziro valley and Pangey valley will not just give you the excitement of trekking but also let you witness and live the unique tribal culture and customs.
Go river rafting– Want to include adventure to your trip? Go for a thrilling river rafting on the Kameng River and it will send chills through your spine.
Attend the festivals– No artist has performed twice in the music festival at Ziro festival and that's what it makes it extra special. The musical symphony at the Ziro Music Festival and the cultural celebration at the other tribal festivals will surely fill your heart with amusement.
Set up a camp– Camping with friends by the high road on a starry night feels as amazing as it sounds. The scenery by the Daporijo road is spectacular and a camping night here will be memorable for life.
Bird watching– A day spent in Sangti valley to let you witness a huge variety of birds. Their chirping turns the whole valley into a real paradise.
How to reach?
Arunachal Pradesh is easily accessible from everywhere by road, train or air. Private cars and buses are always available to connect this state with all adjacent cities. If you want to take the train, reach the Harmuti station in Assam and from there you can take a bus or car to enter Arunachal Pradesh. Though this state has no airport of its own, the closest airport, Lilabari of Assam is only a few hours' drives from its capital city Itanagar.
Best time to visit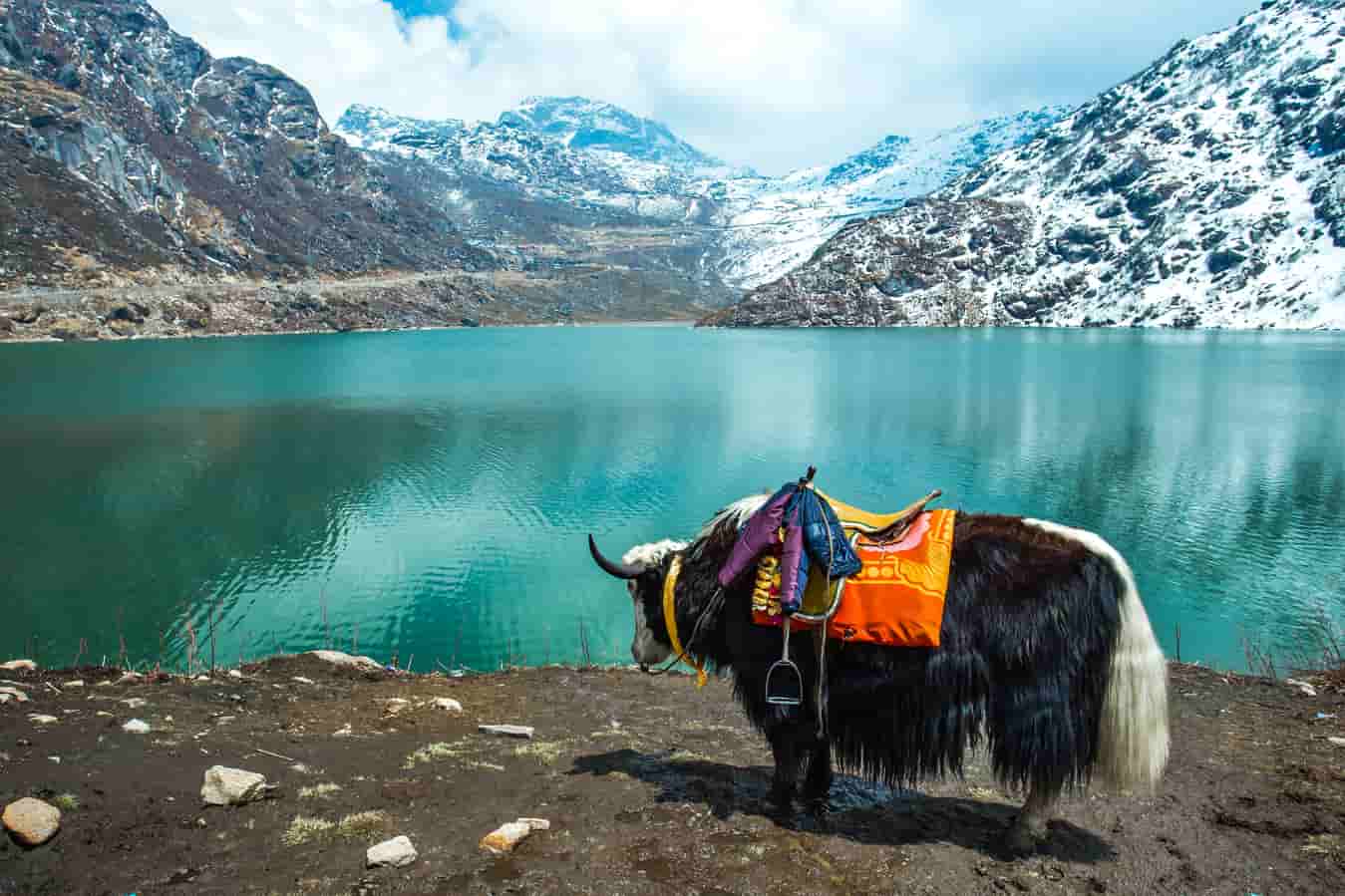 You will always find things to do in Arunachal Pradesh in whichever season you visit. In summer, though the afternoons become sweaty, days are perfect for visiting sanctuaries, waterfalls, parks, and temples. During the monsoons, there is heavy raining but there is also more greenery and the view of clouds brushing the mountain tips. A visit in winter is pleasing to the eyes and also weather-wise. You can witness local festivals during both Monsoons and winter.
No matter wherever you have visited till now, Arunachal Pradesh will surely leave you awestruck.
[accordions id='15711′]