Yes, you might have heard this quote about Vegas, but Goa is no different. The tantalizing beaches, maddening parties and a whole lot more, Goa is just not another Indian state, it's the party capital.
The best time to visit Goa is when the beaches are flourishing i.e between November and March. Descending upon Goa, you should start your shop with the blissful beaches. Here is us, giving you 5 ways to make the best of your Goa trip.
Beaches are the Best!
Descending upon Goa, you should start your shop with the blissful beaches. Goa offer's all kinds of beaches. South Goa is particularly known for its calm, soothing atmosphere. Arossim beach is one of the best examples of such breaches. However, if you are an adrenaline junkie looking to make the most of your days, visit beaches in the north. Baga and Calangute are some of the greatest examples of trendy beaches with tons of water sports including jet skiing and scuba diving will give your adrenaline the perfect resolve.
Going Back In Time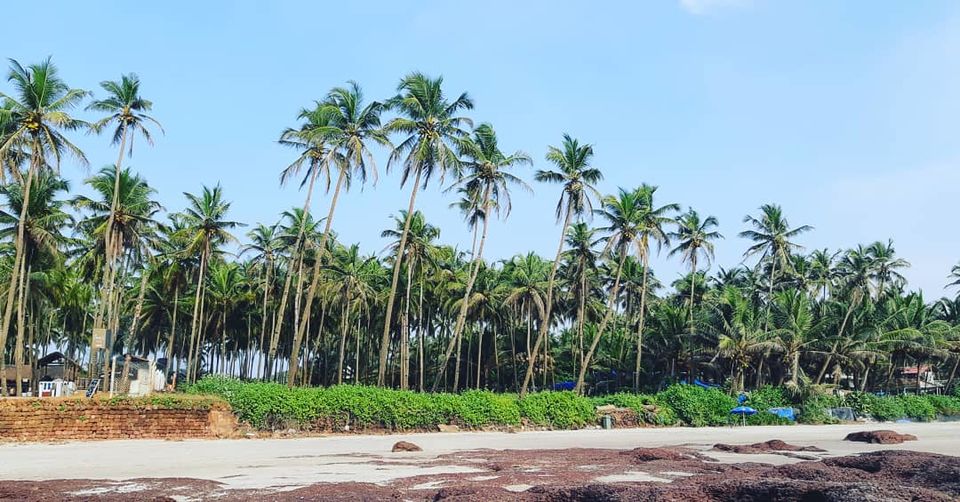 It is just not the present, but Goa has a lot of rich history to offer too. Either at the start or the end, when on a trip, you have to visit Panjim also called the "Rome of the East". Visiting the churches, museums and art galleries at Panjim will enlighten you about so much more than you already know about Goa.
Shopping Spree is Must in Goa
How can you leave a city without enjoying some local shopping? Goa's Ingo market is known for its hippie merchandise, jewelry and funky t-shirts. The bazaar opens during the winters on every Saturday and caters to people from all demography. If you got a female friend, Ingo bazaar is a must visit.
Foodies Corner in Goa
Goa offers delicacies any food lover would die to explore. Mum's Kitchen and Martin's corners are few of the many places titled for its quality and adventurous food recipes. After all the traveling and sports a good meal is what you need and in these places, you can please your tummy with yummy food.
When in Goa, Party Like There Is No Tomorrow!
Well, we know you'll partiers were waiting for this so here it is. If in Goa, you cannot leave the place without partying, we mean party hard. We discussed Baga beach and it not only has the best beach but also the best club i.e Titos. The crowd here is amazing and the environment here entices your internal party monster and makes it come to life.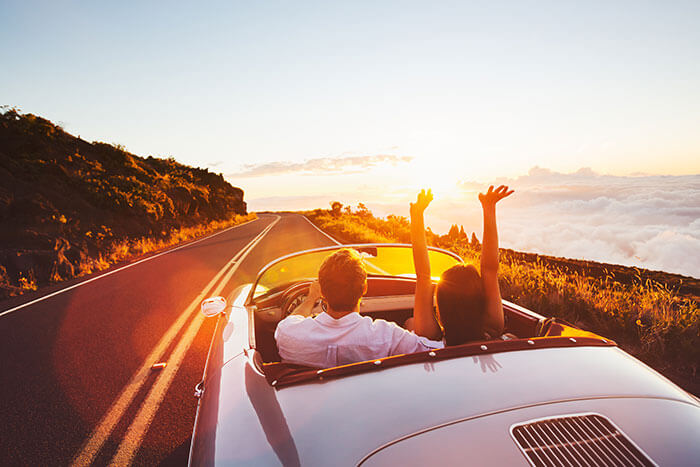 So there it is our list of how to get the best of Goa. If you are visiting this gorgeous place for the first time put these down on your checklist and make sure you have done them all at the end of your trip. As the topic said 'What happens in Goa, Stays in Goa' abide by it and enjoy your trip. Keep your burdens behind and tensions off your shoulders. There is only one thing you do in Goa and that is enjoying. And make sure you do that. So, pack your bags and grab your friends cause you are going to GOA!
Read More: Night club in Chandigarh new
[accordions id='15711′]