2019 Cricket World Cup
India is already gearing up for the World Cup tournament after their great performance in the Champions Trophy. However, will the talents in hand, India has to consider a few dilemmas now.While Yuvraj Singh is still looking forward to playing cricket till 2019 Cricket World Cup, as per media reports, the veteran Indian batsman might not be considered for the ICC World Cup 2019.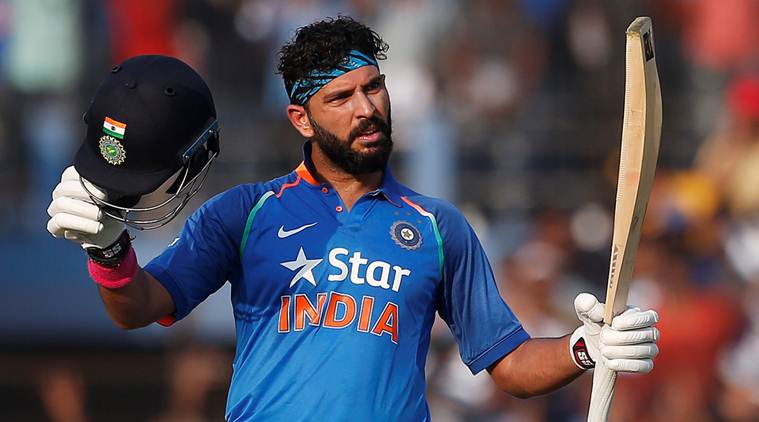 Both Yuvraj and Dhoni have been gold for the Indian team, but truth be told, there is space for only one of them in the middle order. On some days, they have been able to hold their form and have been spectacular, but on other days, neither of them has been able to return the high standards that we have expected of them.
To add to their woes, strike rotation has been a bit difficult for them lately. Both will be 37 in 2019 Cricket World Cup, and the extent of depreciation of their skills has been adding to the big question mark at this point.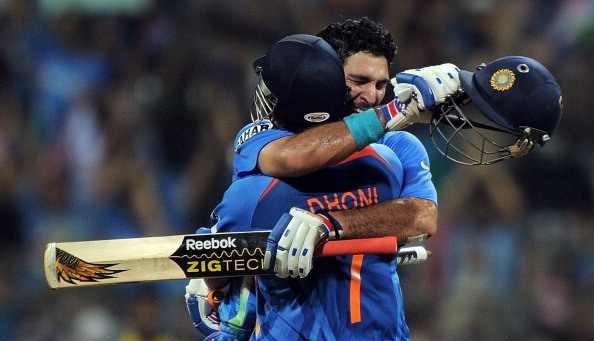 The World Cup 2011 has been won with the total backing of Yuvraj Singh, but in the recent times, the BCCI has cited various reasons and explained that there are many younger cricketers who can be groomed to replace Yuvraj for the upcoming limelight. In case of Mahendra Singh Dhoni, there have been no proper replacement yet, but Yuvraj's position has multiple contenders.
Newbies who might replace the southpaw are:
KL Rahul: It wouldn't be a bad idea to let him bat in the middle order replacing Yuvraj. Though he has proved his worth as an opening batsman, he has the ability to adapt to the middle order as well.
Risabh Pant: This series would be the perfect opportunity to let the newbie prove his worth, since he has already been outstanding in the Indian domestic circuit and the IPL.
Manish Pandey: He has been in the ODI setup for a while. Though injuries and inconsistency caused him to miss out on several chances, this right-hander who meets all criteria for a number 4 batsman in the ODI, should be allowed in the upcoming tournament rather than persisting with Yuvraj. He is currently undergoing rehabilitation, but is expected to be back in form by 2019.
Dinesh Karthik and Suresh Raina had also had excellent performances in the past tours, so they also might deserve a fair chance.
Thus, the selection team might have to look beyond Yuvraj Singh owing to the age and the fitness parameters, and despite being a bona fide player for the team so long; the team needs new talents to be showcased ahead of the 2019 World Cup.
[accordions id='16470′]